Keep up to date with news and special upcoming events
Stay in the loop of what's going on at Pathway! Below you'll find recent announcements and details of any special events that are coming up.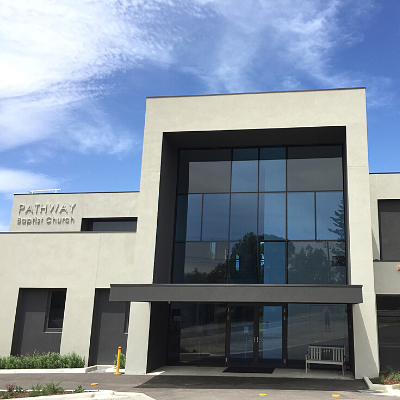 UPCOMING COMBINED SERVICE

On Sunday 10th December, we will be having a single combined service at 10:30am of our usual 2 services.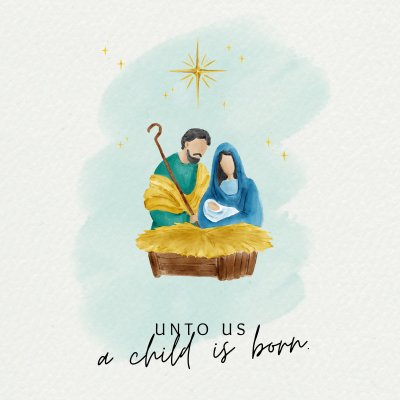 CHRISTMAS CAROLS AT PATHWAY

Join us on Sunday 10th December for a free and fun Christmas celebration for the whole family!

4pm - 6pm: lots of family entertainment, such as games, workshops, face painting, craft and West African drumming. Food and drinks provided.

6pm - 7:30pm: Christmas carols

All are welcome!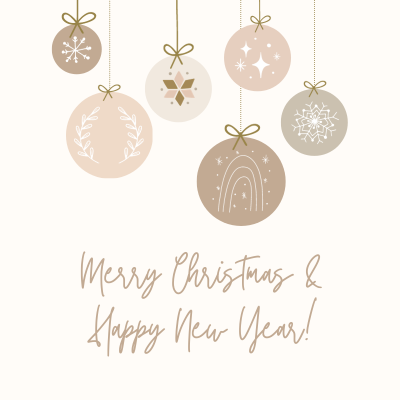 COMBINED SERVICES OVER CHRISTMAS + NY

Instead of our usual 2 services, we will be joining together for a single combined service each Sunday at 10am between Sun 17th Dec 2023 and Sun 28th Jan 2024 as follows:
Sun 17th Dec 2023
Sun 24th Dec 2023
Sun 31st Dec 2023
Sun 7th Jan 2024
Sun 14th Jan 2024
Sun 21st Jan 2024
Sun 28th Jan 2024
NEW SERVICE TIMES

From February 2023, we have changed our Sunday service times as follows:


First Service: 9:00am
Second Service and Kid's Church: 10:30am
On the 5th Sunday of the month, and also for special occasions (eg. Easter and Christmas), we will join together for a combined service at 10am rather than our usual 2 services.