Keep up to date with news and special upcoming events
Stay in the loop of what's going on at Pathway! Below you'll find recent announcements and details of any special events that are coming up. There's also an event calendar that shows what's been scheduled in for the year.
Calendar of regular activities and special events
(wait a few seconds for this to load)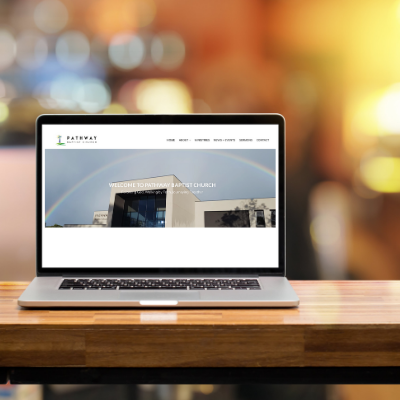 COVID-19 UPDATE
Given the reintroduction of COVID-19 restrictions, we are unable to hold church services at our Lower Templestowe building.
Please join us online where we will be livestreaming our Sunday sermons at 10am via this link:
https://www.youtube.com/c/pathwaybaptistchurch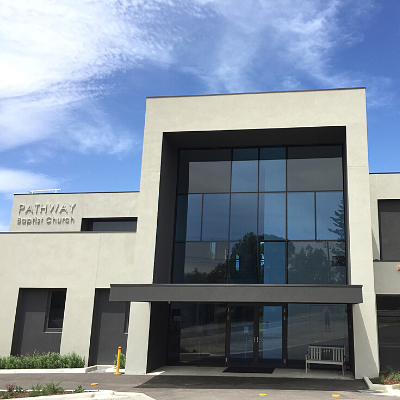 UPCOMING COMBINED SERVICE
Rather than our usual 2 services at 9:30am and 11:30am, we will be having a combined service at 10am on Sunday 31st October.