Keep up to date with news and special upcoming events
Stay in the loop of what's going on at Pathway! Below you'll find recent announcements and details of any special events that are coming up. There's also an event calendar that shows what's been scheduled in for the year.
Calendar of regular activities and special events
(wait a few seconds for this to load)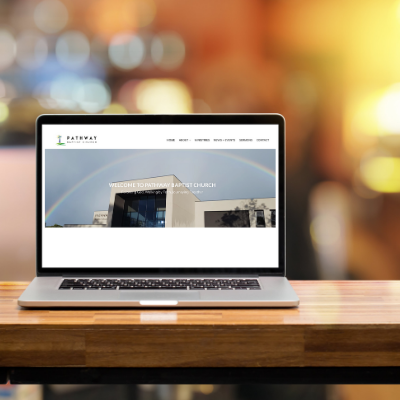 COVID-19 UPDATE
Given the recent easing of COVID-19 restrictions, we are able to hold church services at our Lower Templestowe building once more.
Now that we can meet in person, we will no longer be livestreaming our services online. We are still recording our Sunday sermons however, with the video footage available on our
YouTube channel
at 1pm, as well as
audio being uploaded to our
Sermons
page.
MORE INFO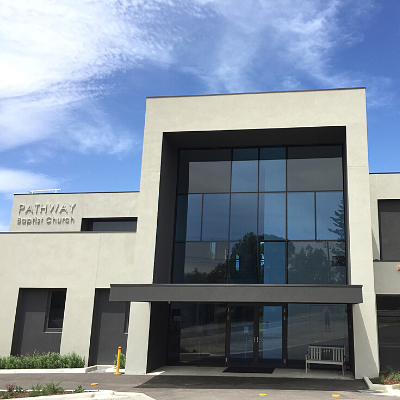 Our building project is complete, praise God!

Join us for an open afternoon to celebrate the completion of our newly renovated building. COVID delayed our plans for almost a year but we look forward to finally being able to show you through the property and
share Devonshire tea with you in our social space!

Date: Saturday 27th March 2021
Time: 2pm - 4pm
Venue: 41 Marcus Road, Lower Templestowe VIC 3107